Digital Scales & Balances
Choose from a comprehensive range of digital scales
Our high quality digital scale & balance range includes industrial scales, platform and counting scales, trade approved scales, warehouse scales, automatic checkweighers, load cells, weight displays & indicators, scientific laboratory balances, viscometers, moisture analysers, dynamic weighing systems & weight capture software.
For more than 60 years, A&D have been consistently improving the quality of their products and customer service. With a long local history, A&D weighing instruments are a common sight in Australasian factories, warehouses & laboratories.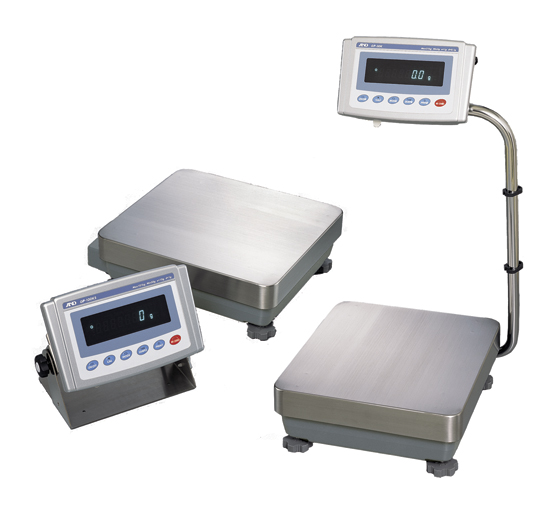 Digital Scales for any purpose
A&D's global experience combined with Scale Broker NZ's local expertise & service offers our clients an unbeatable selection of digital scales and affordable prices to match. Choose from:
Take some time to browse our entire range of digital scales for the perfect solution to your needs. Whether you need scales for personal or commercial purposes, we can accommodate to your needs.
Browse our products by: Market Sector